School Shoes donations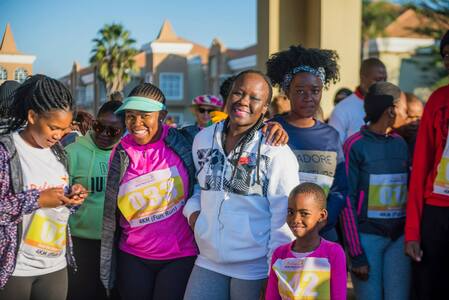 Our goal for "The Make Up Race" in 2022 is to donate at least 100 school shoes to the under privileged children in Patikwane Junior School and House of Hope.
Donations can be received in physical shoes or cash donations. Donors can contact the Race official – Mrs Jessica Setiko at +267 71400620/74395239 or deposit to the bank details below.